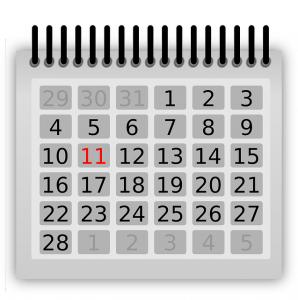 Your campaign's commitment to social networking should be consistent and informative. Even if you just have a few followers to start, regularly providing interesting news, updates and information will keep them informed and attract new followers. Putting together and following a campaign social media schedule will help keep your efforts on track.
This sample social networking schedule can be used as a springboard to create a schedule of your own that reflects your priorities, resources and campaign outreach efforts.
This resource is available to members.
OnlineCandiateResources.com provides access to:
Online political campaigning articles

Custom tools, including the Campaign Letter Generator

Free social media graphics and brochure templates

Website copy examples and political resources

And more.
Access is FREE for Online Candidate campaign website clients. Find out more.
You may be interested in...